We promote safe workplaces, where respect and inclusion prevails, to be able to work united and cohesively.
Meet our
committee
"The diversity of approaches in the workplace leads to an enhanced creativity and, ultimately, to a better quality of life for our collaborators. At Intercorp, we believe in creating an integrating environment in which every person feels respected and appreciated, regardless of their origins, experiences, cultures or other variables that make up his or their identity. We work on an ongoing basis to promote safe workplaces, to be able to work united and cohesively, to enable working united and cohesively, and where respect and inclusion prevails."
- Intercorp Diversity, Equity and Inclusion Corporate Committee.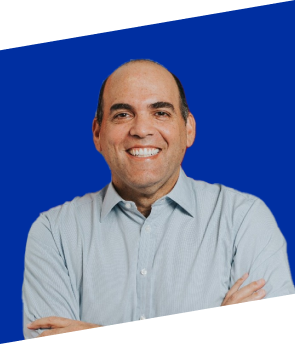 Fernando Zavala
Intercorp CEO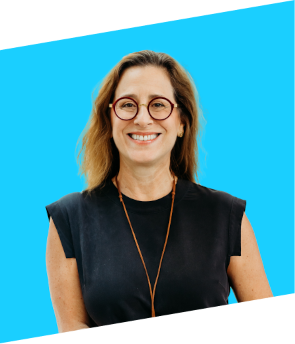 Zelma Acosta-Rubio
Intercorp Chief Diversity Officer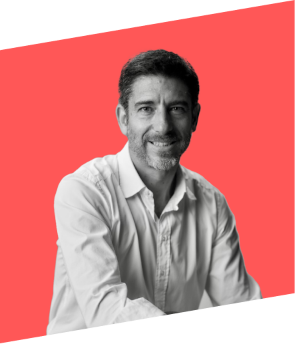 Carlos Montalván
Intercorp Talent VP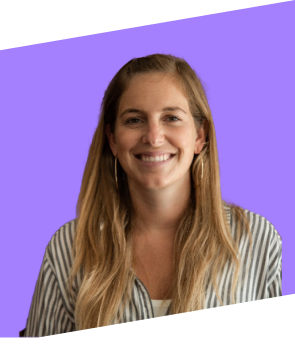 Aurelia Alvarado
La Victoria Lab CEO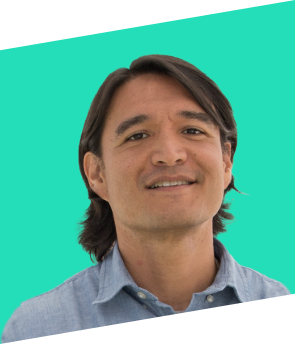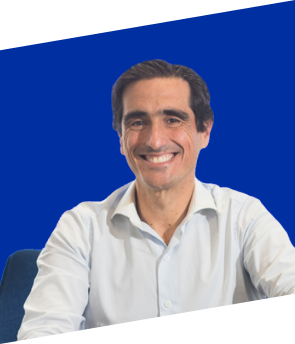 Gonzalo Basadre
Interseguro CEO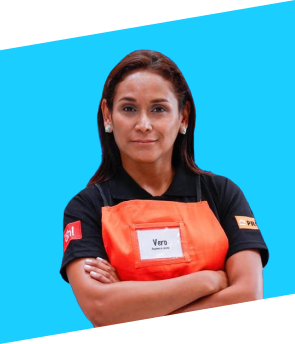 Verónica Valdez
Promart CEO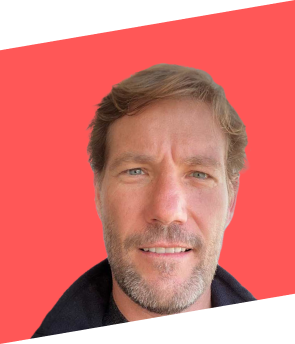 Augusto Rey
Nexus Group CEO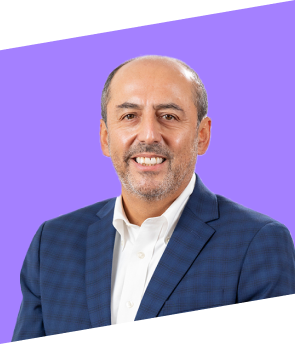 Hugo Santa María
Independent director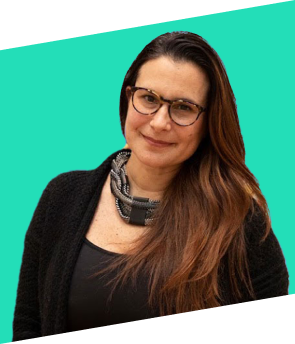 Ximena Benavides
Independent director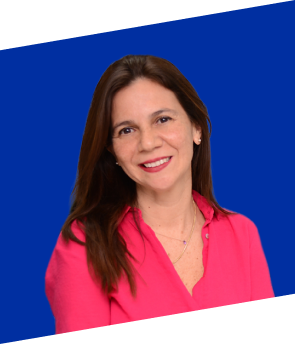 Mariela Prado
In Retail Human and Sustainability Management VP
Inclusive
spaces
We build them around three central elements:
Unbiased
development
opportunities
Inclusive cultures
Zero tolerance to harassment
Key
fronts
1

Gender equity

2

LGBTIQ+ Talent

3

Disability and Seniors
¡Conoce más sobre nuestro proyecto de prevención frente al hostigamiento sexual: Espacios Seguros!
Hagamos de Intercorp un
#espacioseguro

para tod@s.
News and contact
Latest news